Tax Advisory Office / Economist
NON RESIDENT PROPERTY OWNERS TAX MATTERS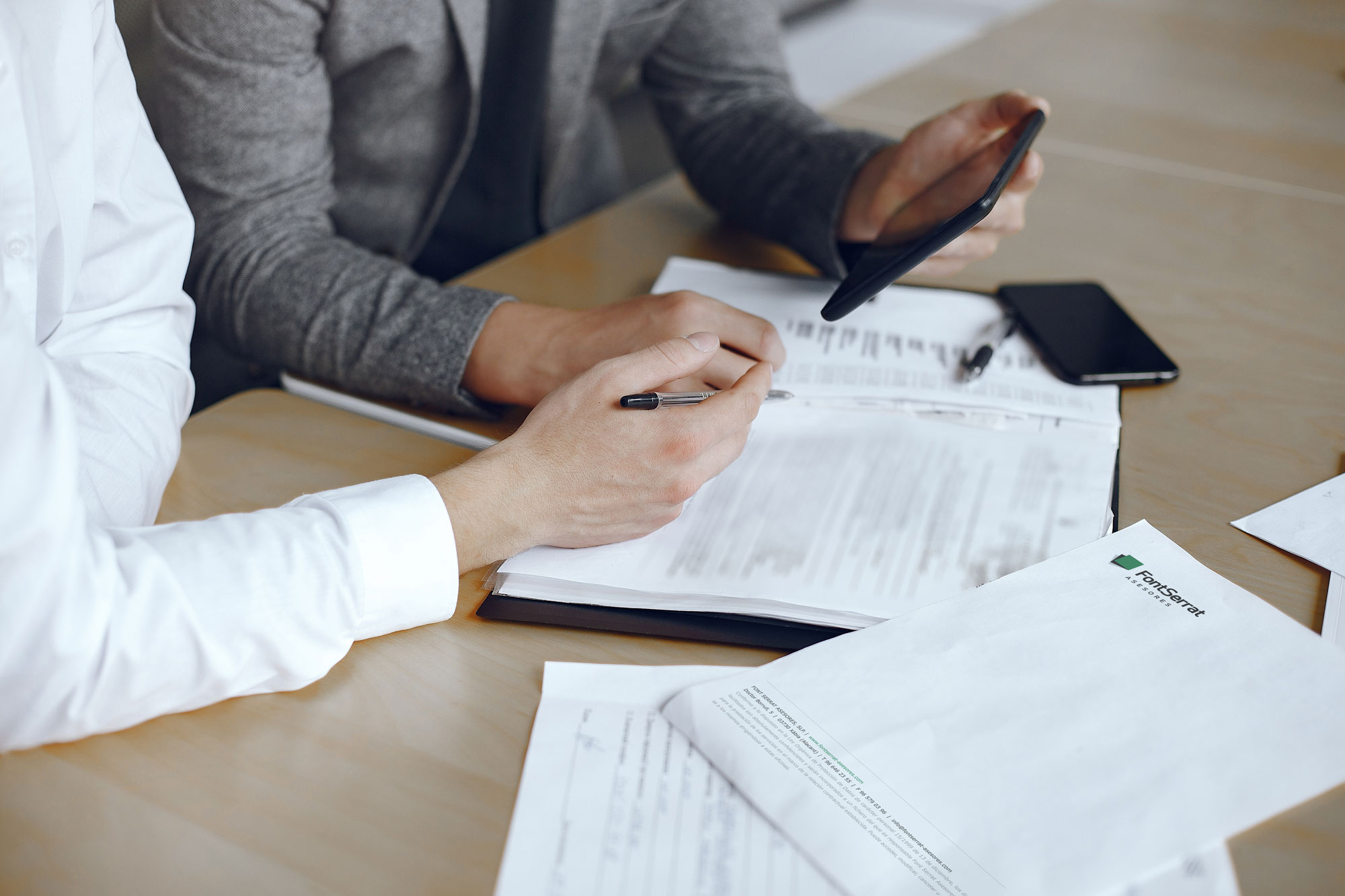 Are YOU a Non Resident Property owner with property(ies) in the Jávea area? Do you rent out your property in the summer? Are you completing your Non Resident Tax Declarations each year correctly?
If you would like advice and assistance on these matters, we will be pleased to advise you and assist you to complete your Non Resident Tax Declarations correctly for your property(ies) each year.
Tax Declarations for non resident property owners
We will give assistance and advice for your properties in Jávea
Notification address to control communications regarding your property(ies) from: Town Hall – SUMA – electricity company – water company etc.
Avoid surcharges and/or fines
As a non resident property owner in Jávea, it is advisable to ensure you have a reliable and efficient address recorded for your property so that any NOTIFICATIONS, i.e. for Rates, Rubbish Collection fees, Car Tax, etc., are received and controlled on your behalf, to ensure attention is given to any immediate need for payment, thereby avoiding sucharges and/or fines on late payment of an unpaid bill.
IF you DO NOT have a reliable NOTIFICATION ADDRESS and you would like us to help you, then do let us know and we shall be pleased to assist you.